Websites for a Business Advantage
* * * * * * * * * * * * * * * * * * * * * * * * * * * * * * *



Our Services
Websites and Photography
WordPress Websites
WordPress driven websites are customized to meet your desired look and feel. Elegant and professional responsive themes are available to fit your company's image and adapt to all of today's mobile devices.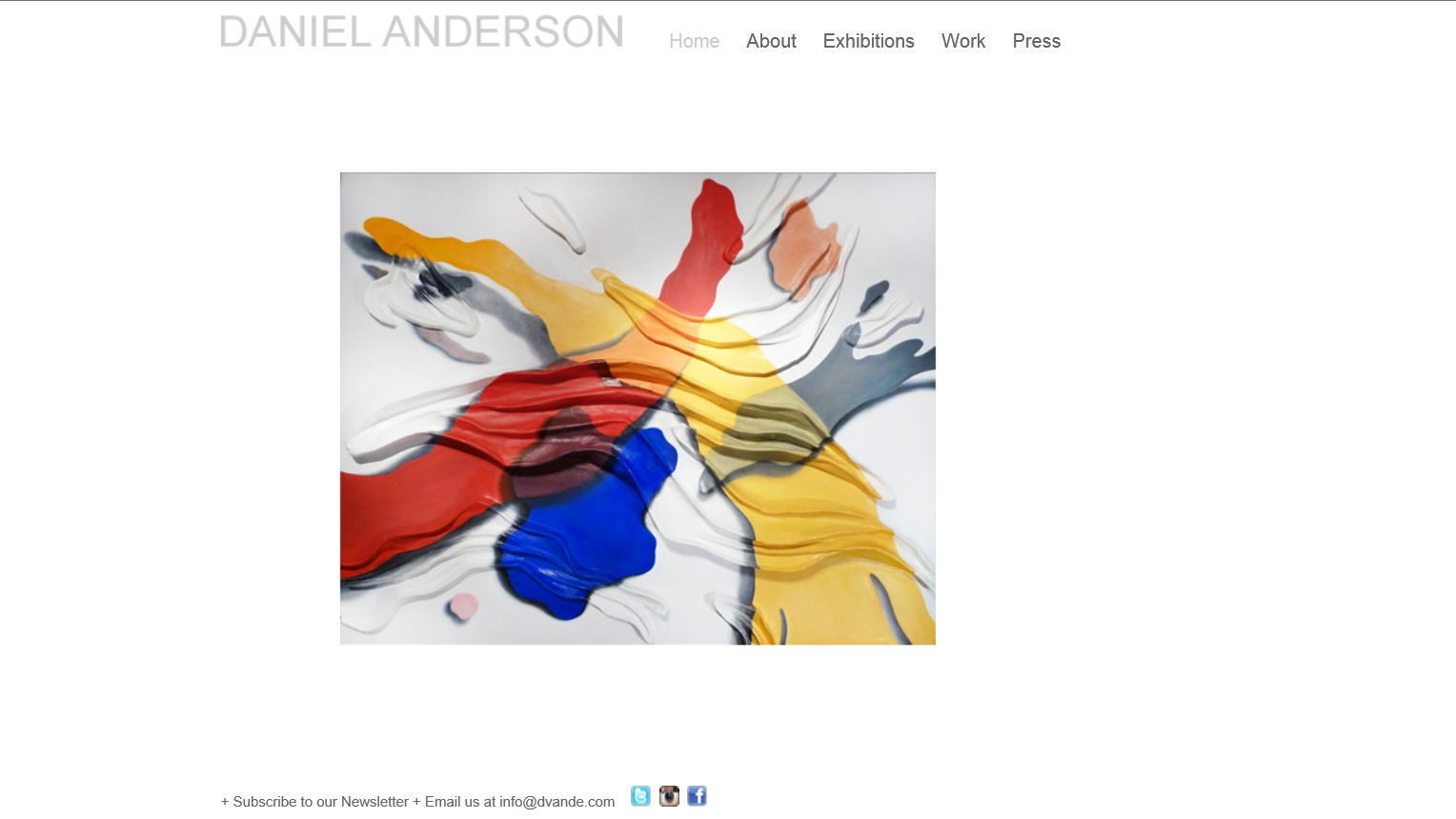 Custom Websites
Whether you are an artists, photographer, contractor or country club, CyberWorks Designs can create your prefect website.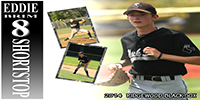 Photography
We specialize in Action Sports Photography and Team/Individual Portraits.